Zoe's in for Matt, turning up the feel good for your Saturday! @thisisheart to get in touch and tell her what you're up to on our favourite day of the week.
Listen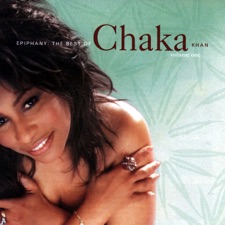 Ain't Nobody <Edit>
Rufus , Chaka Khan
Sex On Fire
Kings Of Leon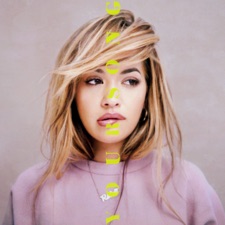 You Got The Love
The Source/Candi Staton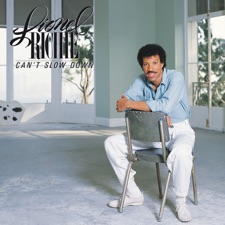 All Night Long (All Night)
Lionel Richie
6am - 10am
Wakey wakey, it's the best day of the week! JK and Lucy have a load of great music and fun to start Heart's feel good weekend with a smile.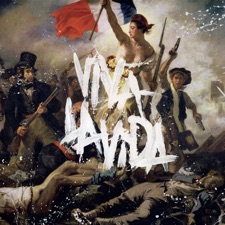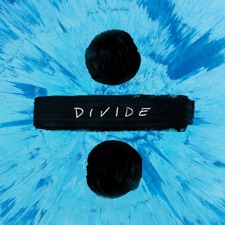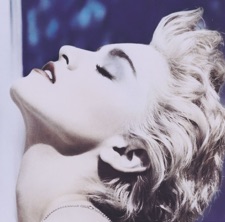 The Way It Is
Bruce Hornsby
West End Girls
Pet Shop Boys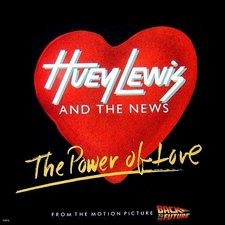 The Power Of Love
Huey Lewis & The News
You Can't Hurry Love
Phil Collins
I'll Be Missing You
Puff Daddy/Faith Evans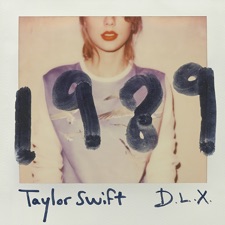 Shake It Off
Taylor Swift
So Emotional
Whitney Houston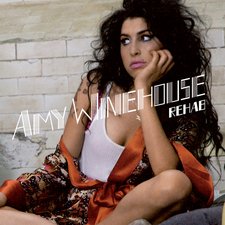 When The Going Gets Tough
Billy Ocean
There's Nothing Holdin' Me Back
Shawn Mendes
Family Affair
Mary J. Blige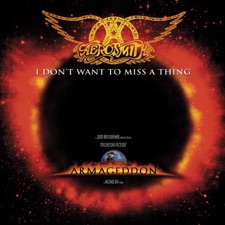 I Don't Want To Miss A Thing
Aerosmith