Floor Coverings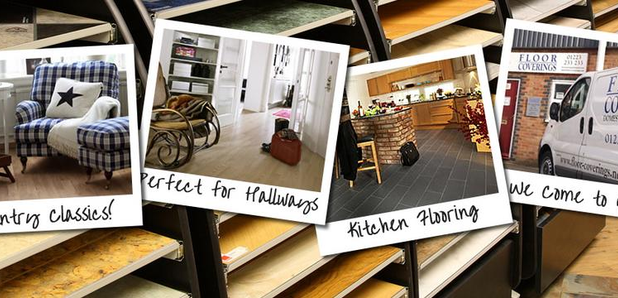 From broadloom carpets to natural carpets, laminate flooring, real wood, Amtico, Karndean, Quickstep and vinyl floor coverings Floor Coverings also have a good selection to choose from.
They also stock blinds, rugs and curtains to accessories your home.
You are guaranteed to find something you like at Floor Coverings; as well as offering Cambridge's biggest and best flooring choice for any budget, their experienced showroom staff are always on hand to give you help and advice if you need it, and when you choose the floor covering you want their expert flooring installation team will fit it for you.

Floor Coverings can bring a huge range of flooring samples to you to browse in your own home. All floor installation surveys and estimates are carried out free of charge on a no obligation basis, and they can also undertake insurance company quotation