£400 Of Alcohol Seized After North Devon Party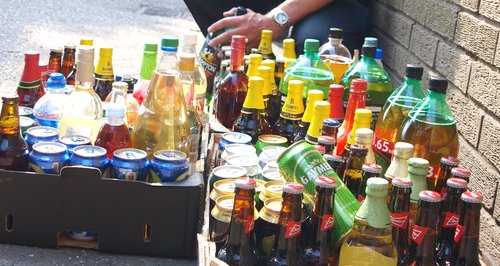 £400 of alcohol has been confiscated from a group of under-age teenagers in North Devon.
Police became aware of a planned party in the Instow area thanks to intelligence on Thursday 6th June 2013.
Officers attended and stopped a number of school-leavers and other youngsters aged 15 and 16 years old.
More than 30 of the teenagers were found to have alcohol in their possession, including bottles of beer and vodka.
Police are now investigating the incident and making enquries into who supplied the alcohol to the youngsters.
PCSO Hannah Denton: "This kind of behaviour is highly irresponsible and could result in a serious incident.
"We are actively making enquiries as to who was responsible for providing the alcohol to these young people, specifically whether it could have been parents, family or someone older who may have bought it on their behalf."