South Molton: VIDEO Of Knifepoint Robbery
21 January 2014, 11:42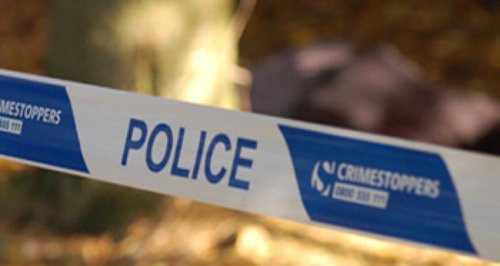 Police in north Devon have released CCTV images of a man they would like to speak to in connection with a knifepoint robbery in South Molton.
An 18-year-old woman was robbed at knifepoint in Lloyds TSB in East Street, South Molton at around 8.52pm on Friday 17 January.
The victim was standing in the foyer of the bank about to withdraw cash from the cash machine when an unknown man approached her.
He was holding a knife and demanded that she withdrew £100.
She complied with his demands and drew out the cash and gave it to him.
He asked her to wait in the foyer for two minutes before leaving and he then made off.
The knife is described as a black plastic-handled kitchen knife with a 6' blade, which was serrated all the way down with a straight flat back.
The victim was unharmed, but shaken.
Anyone with information that could assist the investigation is asked to contact police on 101 quoting crime CS/14/26, or alternatively call Crimestoppers anonymously on 0800 555 111.