Bathford: Van Driver Robbed
18 March 2014, 11:57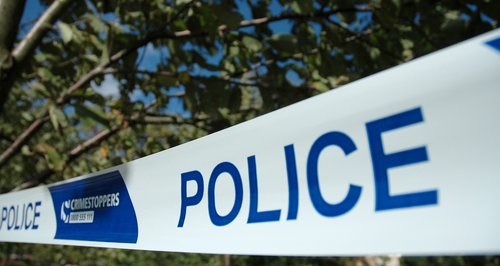 Police are appealing for information to trace three men in a dark saloon car we believe were involved in a robbery on a van driver in Bathford early this morning.
He was driving a white Citroen van along the A4 towards Bath at around 5am when he was pulled over from behind by a dark saloon that flashed its headlights.
He was hit over the head by three men who searched his vehicle and drove off with a large quantity of cash.
A passing motorist saw the van driver slumped by the side of the road and stopped to call police. The injured man was taken to hospital for treatment to a head injury, but was not seriously hurt.
Detective Inspector Charlotte Tucker of Bath CID said: ''It is very early into our investigation andwe would appeal to anyone with any information to contact us on 101. We would like to hear from anyone who saw the van driving from the Chippenham direction this morning, or who may have seen a dark saloon driving away from the scene.''