Brawl At Tesco Store In Bath
19 June 2014, 16:46 | Updated: 19 June 2014, 16:53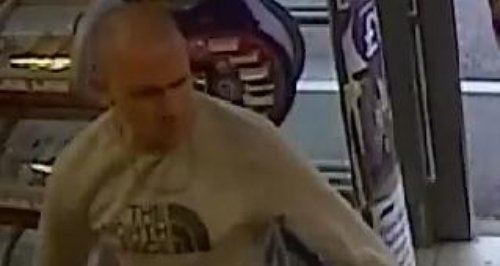 Bath police are appealing for help to identify seven men after a fight at the Tesco Express on the Upper Bristol Road.
It happened at around 6.30pm on Sunday June 8, with the the brawl starting outside in the car park and then inside the store.

Police particularly want to talk to the man in the grey North Face top with the shaved head, but they hope to identify all the men and speak to witnesses.
They say the store was busy at the time and that a lot of people would have seen the incident.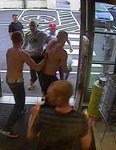 Anyone with any information is asked to call Bath police on 101 quoting crime reference number 57362/14.