Bath: Fake £50 Notes Men Wanted
25 March 2014, 14:20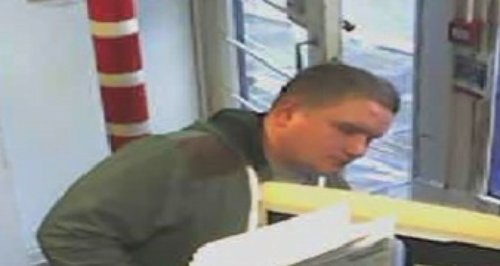 Avon & Somerset Police release photos of men they want to talk to about using fake £50 notes.
They went separately into McColls in Bathwick Street on Monday January 27 and cashed two of the notes. A third was refused.
It is believed the men may also have cashed fake notes that day at Intermezzo Express in Barton Street and Made by Ben in Walcot Street.
The men spoke with Irish accents and all wore gloves.
Anyone who can identify the men or has any information is asked to call Bath police on 101 quoting crime reference number 9490/14.
City centre coffee shops and small independent businesses are reminded to be on the alert for fake £50 notes.
Shop staff are advised to be vigilant and to check all large denomination notes for their serial numbers and paper quality.