Bath: Man Arrested Over Melanie Hall Murder
25 November 2013, 12:58 | Updated: 25 November 2013, 13:33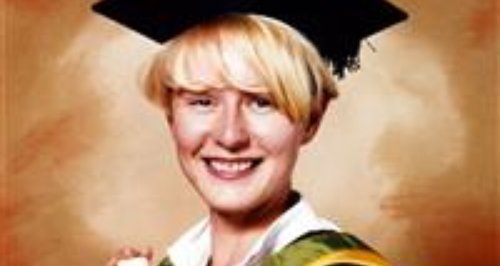 On Tuesday 19th November Police arrested a Bath man on suspicion of the murder of Melanie Hall.
The 44-year-old was arrested at his home in the city at around 8.30am and was questioned by detectives at a police station in Bristol. He was released on police bail on the evening of Wednesday 20th November.
Police also searched a house in the Roundhill Park area of Whiteway as part of the on-going investigation.
Melanie's parents Steve and Pat Hall were informed.
25 year old Melanie, who worked at the Royal United Hospital in Bath, vanished after a night out at Cadillacs nightclub in Walcot Street, Bath, in June 1996.

On October 5, 2009, human remains were found by the side of the M5 by a workman who was clearing vegetation on the slip road at junction 14, near Thornbury, south Gloucestershire. Two days later, the remains were identified as those of Miss Hall.

In October 2013 - on the fourth anniversary of the discovery of Miss Hall's body - detectives said they had found a car which they described as a "significant line of inquiry''.

Officers also said they had received "significant information'' about a blue rope used to tie up Miss Hall's body. Mr Hall said:
"Gradually the pieces of the jigsaw are being put together to bring Melanie's killer or killers to justice. We always knew it would take a long time, but these new developments appear very encouraging. It's time for whoever has information about Melanie's murder to come forward and bring this to an end - because it will come to an end eventually. The police won't give up until they get a result.''