Andreas Kebabs and Pizzeria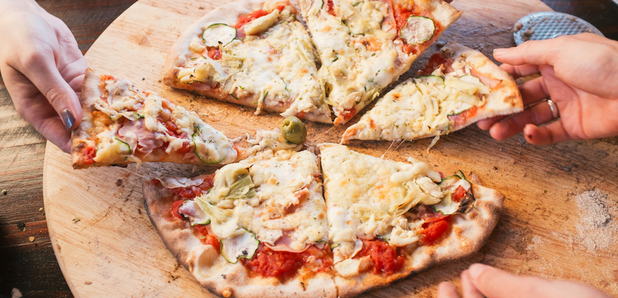 Looking for a delicious feast of pizzas, chicken, kebabs or burgers? Then look no further than Andreas in Bedford.
Andreas is dedicated to delivering you the tastiest food direct to your door or you can take away your order from their shop if you are close by. They also do a loyality scheme where every £10 spent is one point towards your rewards and your each point is worth £1.
Andreas specialises in delicious:
• Pizzas
• Kebabs
• Burgers
• Chicken
• Side Orders
• Burger Deals
• Kids Meals
• Jacket Potato & Pasta
• Salads
• Drinks & Desserts
• Meal Deals