Contact Us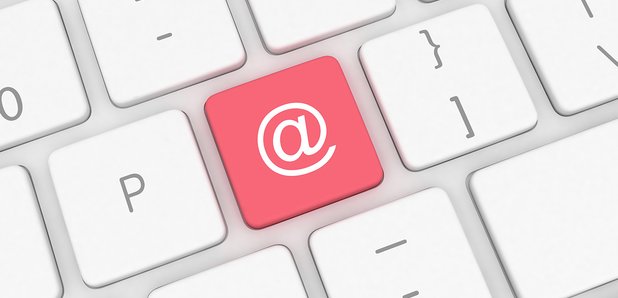 We always love to hear from our listeners. If you would like to get in touch with us, you can get in contact using the methods below...
We look forward to hearing from you soon!
Address:
5 Abbey Court
Fraser Road
Priory Business Park
Bedford
MK44 3WH
Station Name: Heart 96.9 (Bedfordshire)
Telephone Number: 01234 235000
Studio Number: 01234 347222
Text Number: 82122 start your message with BEDFORD
Travel Line: 01234 235040

If you have a question then why not check out our FAQs here.
Vacancies

Sales Team – Current Vacancies

Do you have sales, creative, sponsorship and promotions or administrative skills? Have a look to see what vacancies we have here or at other sites in our group

We may not have anything available right now, but get ahead of the game and tell us where you live, what you have to offer and why we should grab you whilst we have the chance.
To find out more about the type of jobs we have available click here