Police Use Technology To Help Solve Murder
13 June 2013, 06:00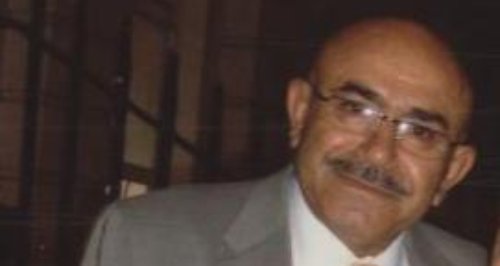 Bedfordshire Police investigating the murder of Sharif Demirsay in Kempston are using Bluetooth, Facebook and Twitter.
Mr Demirsay was stabbed to death at his home on Vineyard Way in May 14th
One man has been arrested and bailed but police are still looking for other suspects.
The Bluetooth will work by sending a message to mobile phones in the area of Vineyard Way
It will be from Bedfordshire Police and when opened will show information about the people they are trying to trace.
This is the first time Bedfordshire Police have used this technology to help solve a murder.
On Facebook, users in the Bedfordshire area will have an advert appear on the right hand side of the screen with the number to call if you have any information regarding the murder.
A Twitter 'hashtag' is now also being used- #OperationAlgeria.
Detective Inspector Dan Pawson told Heart:
"We still need information from the community to identify the offenders responsible for this terrible murder of Sharif.
"Facebook and Twitter is used by a growing number of people, especially the younger generation, those are the people I want to try and reach"