World Largest Aircraft Moves Bedfordshire
28 February 2014, 14:07 | Updated: 28 February 2014, 17:21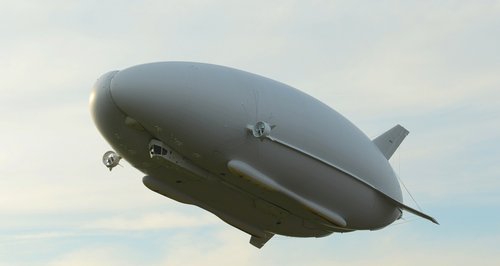 A 300 foot long airship has just moved to Cardington Hangers where it will be restored to fly passengers across the Atlantic.
The Airlander 50 can fly at a top speed of 100 miles per hour and was originally used by a company in America.
It's thought to be a combination of the best features on a standard airship, an aeroplane and a helicopter.
It's cost £4 million pound to get it here- just over half of that was paid for by a grant from the government.
Bruce Dickinson from the band Iron Maiden was in Cardington today (28th February) for the revealing of the aircraft.
The rocker is a shareholder in the company Hybrid Air Vehicles.
HAV, who're based in Bedfordshire, already have plans drawn up to build another even bigger airship in the county next year.
Tickets to fly on this aircraft will be available from 2016.