Builders Beams 4 U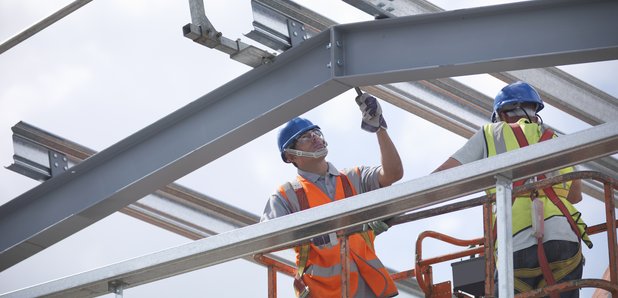 Builders Beams 4 U provides Structural Steel and Fabrication Services to the trade and domestic markets.

Based in Reading serving the Thames Valley and surrounding areas, their extensive experience, pro-active attitude and straight-talking approach are the base for their business ethos. Builders Beams 4U provide customers with a quality, timely, honest service, resulting in their customers achieving their products on time and within budget.


If you are a developer, builder or managing your own self-build / development project and require steel, give them a call.

Steels include:
• Universal Column (UC)
• Universal Beam (UB)
• Parallel Flange Channel (PFC)
• Hollow Sections
• Rolled Steel Angle (RSA)
• Rolled Steel Joists (RSJ)
• Cranked Beams
• Portal Frames
• Goal Post
• Back to Back PFC with/without spacers
• Splice Connections

Find Them:
177 Cardiff Road
Reading, RG1 8HD
Tel: 0118 327 6929