Bristol: Eating Disorder Charity Launch Campaign
25 February 2014, 06:00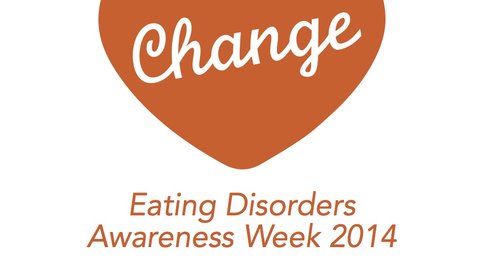 A Bristol-based eating disorder charity has launched a new campaign with hopes to tackle the stigma surrounding the illness.
Anorexia and Bulimia Care (ABC) is encouraging people to get involved with its 'Change of Heart Campaign.'
The campaign asks people to have a 'Change of Heart' about the way they perceive eating disorders and those who suffer. It features an online project where people are asked to send in a photo of themselves holding the 'Change of Heart' logo along with the sentence on what they would like to see changed.
Latest figures show that national hospital admissions for eating disorders have gone up 8% in the last year bringing the total to 2,560 admissions. This startling reality highlights that something needs to be done.
Imogen Smith is from the Charity:
'We'd like as many people as possible to get behind this campaign and help us tackle the negative connotations which so often go hand-in-hand with eating disorders.
'The idea is for people to send in a photo of themselves in a heartfelt location, holding the 'Change of Heart' logo which they can download from our website onto their phones, tablets or laptops.
'We would also like them to write a sentence telling us what changed they would like to see in the common perceptions about eating disorders.'
Imogen who has suffered from an eating disorder herself continued:
'Personally, I would like to see a change in the way eating disorders are perceived as merely forms of control and acts of teenage vanity. They are complex emotional illnesses that can be life-threatening.'