Bristol: Woman Raped On Her Way To Work
4 April 2014, 10:55 | Updated: 9 April 2014, 15:18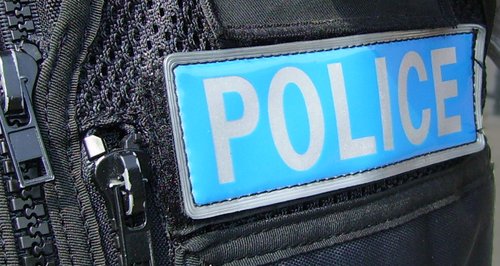 Police say a woman in her 30s has been raped in the Southville area of Bristol.
The victim was walking to work at about 5.30am yesterday (3/4), when she was grabbed from behind by a man and pulled into an alleyway off Dean Lane, opposite Southville Road.
The man told her to keep quiet before assaulting her.
He is medium build and was wearing a scarf-type item across the bottom half of his face and a zipped hooded top.
Det Insp Mike Buck, of the Operation Bluestone team in Bristol, said: "The victim has been through a terrible ordeal and has been very brave in coming forward to report this incident to police. I would like to reassure residents that we are carrying out a full and thorough investigation and have dedicated officers carrying out a number of enquiries. The victim is being fully supported and we will give her all the help and support she needs. I would really like the public to assist us with any information they may have.
"Were you in the Dean Lane area around 5.30am on Thursday? Did you see or hear anything suspicious, or see anyone hanging around this area? Do you know who may be responsible? If you have any information, please call us as soon as you can."
If you can help, please call the Operation Bluestone team on 101. Alternatively you can contact Crimestoppers anonymously on 0800 555111