South Gloucestershire: Man Hit By Lorry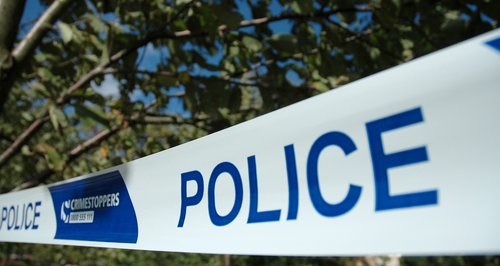 Collision investigators have issued an appeal for help from the public after a pedestrian died after being involved in a collision with a vehicle in South Gloucestershire.
The man in his 20s, died on Saturday morning after he was involved in a collision with the lorry on the A4174.
A lorry driver reported seeing a man walking on the road in the opposite direction between the Bromley Heath roundabout and Wick Wick roundabout at about 1.47am. He stopped to alert the police.
Shortly afterwards, another lorry travelling in the same direction as the first vehicle, was in collision with the pedestrian.
The man was seriously injured and died a short while later at the scene.
Police would like to hear from anyone who was in the area at the time who may have information to help with the investigation into the incident.
If you are able to help, contact the collision investigation unit on the force number 101.