Yate: 13 Year Old Indecently Assaulted
28 April 2014, 09:58 | Updated: 28 April 2014, 10:10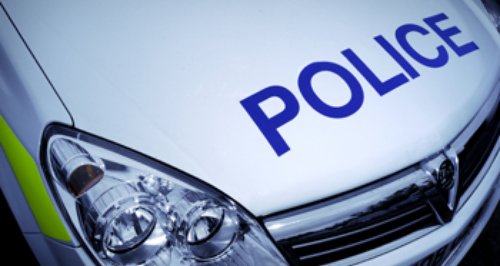 Police want to speak to anyone who saw a teenage girl being indecently assaulted in Yate.
The assault happened at 7.10pm on Thursday April 17. Two girls, aged 14 and 13, were walking along Station Road, from the direction of Cranleigh Court Road, when a man stopped on the pavement to let them past. He then indecently touched the 13-year-old and told them to stay with him but the girls then walked off.
The incident was reported to the police and police have begun an investigation to identify and locate the man.
The victim has described him as white, in his early-20s and wearing a black or blue hooded top. He was wearing his hood up during the incident.
Anyone who thinks they know who the man is, or saw someone acting suspiciously in the area at the time, should contact us on 101 and quote 38449/14.
Alternatively, if you want to remain anonymous, please contact Crimestoppers on 0800 555 111 or online. If the information you provide to Crimestoppers leads to the arrest and charge of an offender, you may be eligible for a reward.