Bristol: Heart Speaks To Nick Park About Gromit Unleashed
23 September 2013, 06:00 | Updated: 23 September 2013, 10:45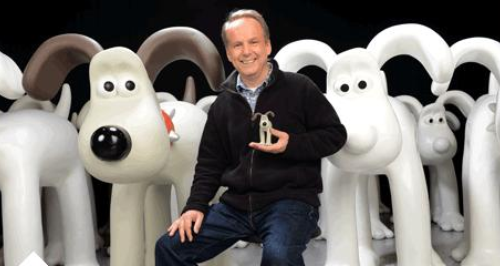 Heart has been speaking to Wallace and Gromit creator Nick Park about this summers Gromit Unleashed trail.
More than 200,000 people collected a map and had their passports stamped from one of the six passort stops on the trail.
Over 45,000 people downloaded the app, raising nearly £20,000 for the charity.
While 630 people completed the whole trail of 80 Gromits and registered their achievements on the app.
The Greatest Dog Show On Earth in Clifton attracted thousands over 6 days with people queuing up to 6 hours just to get a glimse of the 81 Gromits!

Heart speaks to Nick Park about Gromit Unleashed!