Missing Keith Walmsley
22 July 2013, 12:02 | Updated: 22 July 2013, 12:11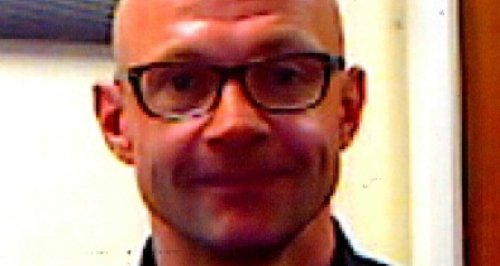 Police are asking for help to find a man who has gone missing from his new home in Bristol.
40 year old Keith Walmsley has been missing since Tuesday July 16, 2013.
He recently moved to the Southville area from Cardiff. Police say he has not turned up for work and his absence is out of character. His family, and the police officers looking for him are concerned for his welfare.
They are conducting enquiries to try and find Keith and are telling Heart they are appealing to anyone who knows where he is now, or has seen him since he went missing, to contact them.
If you can help please call the non-emergency number 101.