Bristol: Missing Millionaire Ticket
21 January 2014, 15:02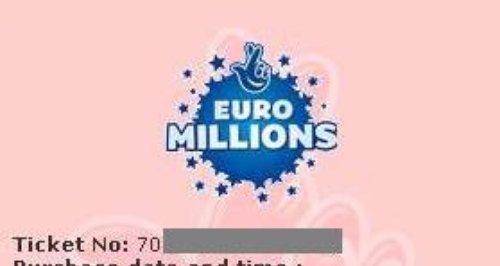 The National Lottery are looking for a missing Bristol millionaire.
The National lottery are trying to track down the EuroMillions Millionaire Raffle ticket winner for the draw on 26 July 2013 in the city of Bristol.
The draw saw 100 lucky UK players guaranteed to win £1 million in one night - but the lucky ticket-holder from the city only has until next Wednesday 22nd January 2014 11pm to claim their prize.
The ticket includes the unique winning EuroMillions Raffke code BZQ259280 and is worth £1 million.
If no-one comes forward with the winning ticket bought in the City of Bristol before the Wednesday 22 January deadline, the prize money and all the interest it has generated will go to The National Lottery Good Causes – adding to the £31 billion already raised through sales of lottery tickets since The National Lottery launched in November 1994.