Bristol: PCSO Facing Assault Allegations
20 December 2013, 16:10 | Updated: 20 December 2013, 16:21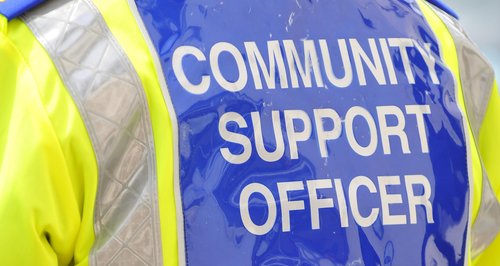 An Avon and Somerset Police Community Support Officer (PCSO) has been reported for summons to court for common assault.
The Force has issued a statement saying:
'Following a call about young people causing a nuisance at Downend Sports Centre on Monday June 22, 2013 we received a complaint from the family of a 15-year-old young man that he had been assaulted by a PCSO.
The complaint was investigated by our Professional Standards Department and the evidence passed to the Crown Prosecution Service.
Authorisation was given to prosecute PCSO Nicholas Pearce for common assault and he has been reported for summons for the offence and will appear before magistrates court at a date to be fixed.

This action demonstrates that we will vigorously investigate all complaints from the public about alleged misconduct by our staff. In light of the impending court proceedings we are unable to comment any further at this stage.'