Bristol Survey On Residents Parking Schemes
3 November 2014, 17:00 | Updated: 3 November 2014, 17:07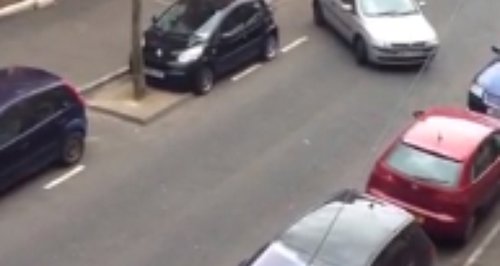 Bristol businessman Mark Moran has launched a survey to establish once and for all the level of support for the Mayor and Council's Residential Parking Zone Schemes.
Mark says:
"These schemes are the source of huge debate and division in Bristol but at no point has there been a question put to the whole city and its surrounding area about them. The council has asked locally each time and each time it has been very clear that the vast majority of those who replied do not want these schemes. However, it was pretty difficult to navigate to the councils questions and then you only heard of them if a scheme was coming your way. The idea of this survey is to give the whole area the chance to easily let their opinions be known."
Mr Moran is hoping to see at least 30,000 opinions given so as to have a true feel for what people really think of these schemes in an unbiased and secure form of survey.
Take the Survey HERE