Teenage Girl Sexually Assaulted In Weston-super-Mare
6 November 2014, 16:30 | Updated: 6 November 2014, 16:35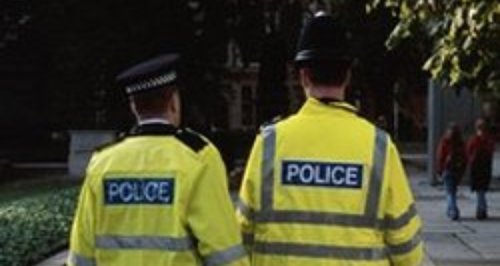 Police are appealing for witnesses after a teenage girl reported a serious sexual assault on the cycle path in Summerlands, Weston-super-Mare.
DC James Holdsworth said:
"The incident happened at about 8.30pm on Monday 29 September, but the young lady has only just felt able to report it to her family and then to us on Monday 3 November. Specially trained officers have carried out a video interview and are now supporting her.
The girl was walking on the cycle path alongside Summerlands Road between 8.15pm and 8.30pm on Monday 3 November when she was dragged into bushes and subjected to a serious sexual assault by a man.
He is described as being white, aged 25 to 35, about 6ft tall, of broad build, wearing a dark-coloured hooded top, a metal necklace and trousers. He was also said to have stubble and a croaky voice and to smell of smoke.
We are carrying out house-to-house enquiries in the area, but we're also keen to hear from any dog walkers or joggers who use the cycle path as they may have information which could help our enquiries.
Anyone with any information can call me on 101, quoting reference 114238/14. Alternatively ring the independent charity Crimestoppers on 0800 555 111. They never ask your name or trace your call."

Neighbourhood officers are aware of the incident and we'll be carrying out high visibility patrols in the area.
Police say they don't have many such incidents reported on the cycle path, but in these darker evenings they would always recommend:
• Making sure someone knows where you'll be and when you'll be back
• Varying your route if you walk home from work, school or college
• Making sure you can hear what's going on around you by avoiding wearing headphones.

You can find more personal safety advice HERE