Two Men Abscond From Leyhill Prison
23 July 2014, 17:56 | Updated: 23 July 2014, 18:07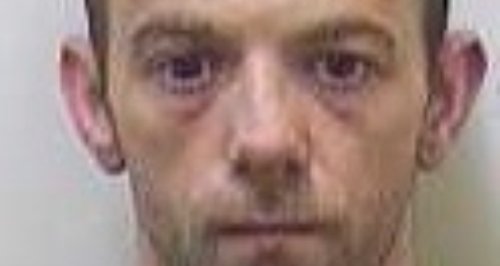 Police are seeking information about two men who have absconded from HMP Leyhill in South Gloucestershire.
The men were last seen on Monday July 21, 2014 and were subsequently reported missing. An investigation is underway to locate the two men, who may be travelling together, and Police are appealing for help in finding them and returning them to custody.

The two men are:

30 year old Ashley Tessyman (pictured above), who was serving a prison sentence for burglary and robbery in 2006. He has links to Leeds and Cornwall and may seek to return there. He is a white man, around 1.66metres tall with a slim build, fair short hair and blue eyes. He has tattoos on his left arm.

Mark Cresswell (pictured below) who is serving a prison sentence for burglary and handling stolen goods. He is from the Hampshire area and may try to go to Portsmouth or Basingstoke. He is a white man, 1.73metres tall with an average build, brown eyes and short dark hair. He has tattoos on his arms.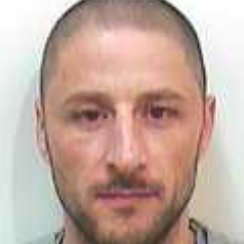 Detective Constable Clare Ball, who is involved in the search for the two men, said: "Since these men were reported missing to us we've been busy conducting enquiries to locate the men. We're now appealing to the public for help locating them and I would ask people to look at their photos and ask themselves if they've seen either man recently. If you have please get in touch with us straight away."

If you've seen either man since they disappeared or have information which could help the search please contact DC Clare Ball on 101. If you know where they currently are please call 999 immediately.