Vincent Tabak Reported For Summons
4 December 2013, 16:09 | Updated: 4 December 2013, 16:41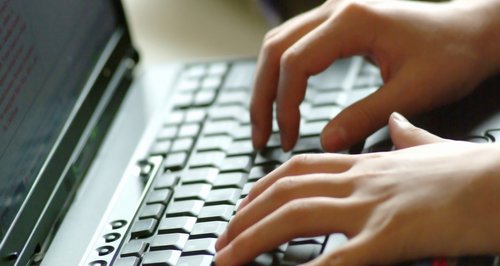 A Dutch man, who worked in Bath and lived in Bristol, is to face court accused of a string of child pornography offences.
35 year old Vincent Tabak has been summonsed in connection with the discovery of indecent images of children allegedly found on his computer more than two years ago.

Avon and Somerset Police said they had received authorisation from the Crown Prosecution Service to summons the engineer.

Tabak has been reported for summons for two offences of making indecent images of children and four offences of possession of indecent images of children.

Chief Superintendent Julian Moss, of Avon and Somerset Police, said:
"We have been working closely with the Crown Prosecution Service on this matter since October 2011. Following a detailed investigation, it has been decided there is sufficient evidence to proceed with these offences and that it is in the public interest to do so.
It is extremely important that future legal proceedings are not prejudiced so we are unable to give any more details, or comment further, at this stage.''

Police said Tabak would appear at a Magistrates' Court on a date to be fixed.