South Gloucestershire: Children Approached By Man
23 December 2014, 13:12 | Updated: 23 December 2014, 13:14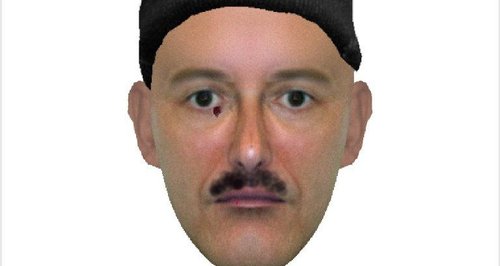 Police have released an e-fit of a man they want to speak to after several schoolchildren were approached in South Gloucestershire.
In each case the child has been asked if they want a lift in a car.
The suspect is in his 40s with a black mark under his right eye. He was wearing a a beanie-style woollen hat and a brown bomber-style jacket.
He has a long dimpled chin and had a cut on his bottom lip.
We are being asked to call 101 reference 128908/14 with any information.