Women Assaulted On Way To Work
11 November 2014, 15:44 | Updated: 11 November 2014, 15:47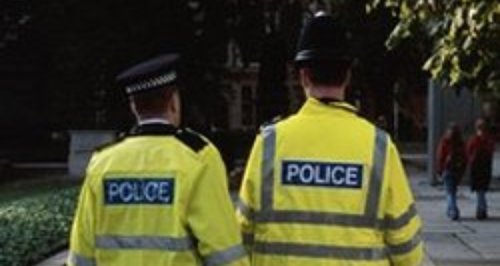 Police are appealing for witnesses after three women were assaulted on their way to work in Bristol.
At approximately 8am on Thursday 6th November a man approached a woman on Bath Road, Totterdown, close to the Bath Bridge roundabout, and indecently touched her. He then approached a second woman moments later and indecently assaulted her. The woman pushed the suspect away and he walked off.

It is believed this man then assaulted a third woman on Oxford Street, Totterdown, some ten minutes later.

The suspect is described as white, approximately 6ft tall, of an average build and aged between 28 and 35. He had dark hair and a dark beard with a moustache. He was wearing a short dark green coat with a dark top underneath and black trousers. He was wearing brown walking style shoes and was carrying a full black bin bag.

Anyone with information on any of these incidents is asked to contact PC William Fuller on 101 quoting crime reference number 116051/14.
Alternatively, information can be left anonymously at Crimestoppers on 0800 555 111.