Bath: Police Search For Man With Replica Gun
12 December 2014, 17:26 | Updated: 12 December 2014, 17:29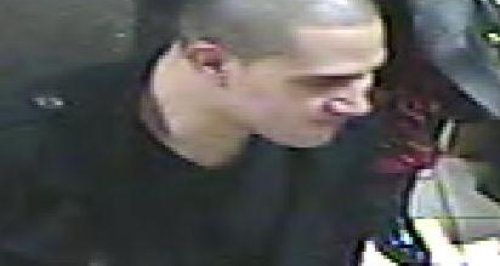 Police are looking for a man who went into McDonald's in Southgate, Bath with a replica gun.
He pushed past 2 women early on Saturday morning - when they complained he opened his coat and showed them what appeared to be a pistol in a shoulder holster.

Earlier a man had been restrained by security staff outside the Second Bridge club in Manvers Street because they believed he was wearing a gun holster. He was given a warning when they discovered it was a plastic imitation.

Anyone who knows the man from the CCTV image, or the man himself, is asked to call 101 quoting reference number 118766/14.