Bristol: Cyclist Injured In Clifton Collision
4 November 2014, 11:09 | Updated: 4 November 2014, 11:28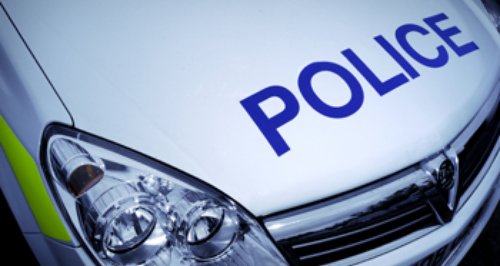 Police are appealing for witnesses to a collision between a pedestrian and a cyclist in Clifton on Monday.
It happened at around 1pm at the junction between Woodland Road and Cantocks Close, as the female cyclist was riding down Woodland Road.

A 24-year-old female pedestrian was left with a life-threatening head injury and is now being treated at Southmead Hospital, where she remains in a critical condition.

The cyclist was also treated in hospital with minor injuries.
Police think a lot of people would have seen this happen, as it all took place near Park Row and the University of Bristol.
Anyone who witnessed it is asked to contact PC Joe Sample on 101 and quote reference 137/14.