Man Approaching Schoolchildren
12 December 2014, 18:15 | Updated: 12 December 2014, 18:25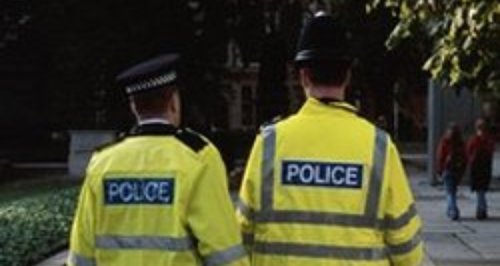 Police are appealing for information after schoolchildren in South Gloucestershire were approached by a man three times.
The schoolchildren were asked by a man in a car if they wanted a lift. None of the children interacted with the suspect and the driver left the scene without committing a crime.
Police believe the three reports may possibly be linked, but at this stage they do not think they are connected with similar reports in North Bristol.
They happened on Wednesday Dec 10 at Redwick Road in Pilning at 7.30am, in Greenways Road in Yate at 12.45pm and in Thornbury Road, Thornbury at 4..15pm. In each case a man in a small blue hatchback, stopped and asked the children if he could give them a lift.
Police say they are taking the reports seriously and have increased police patrols in those areas around school start and end times, and have been liaising with schools and other partner agencies. They are asking parents and children to be aware, never to accept lifts with strangers, and to tell an adult or call police immediately should they be approached.
Anyone with information on these incidents should contact police immediately on 101 or Crimestoppers on 0800 555 111 where information can be left anonymously.