Videos of Somerset Floods & UK Storms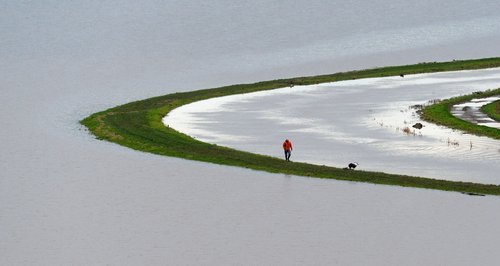 Storms continue to batter the UK causing further devastation to parts of the West Country. Here's a collection of video footage that shows the force of the weather conditions.
Aerial footage of the Somerset floods shows the scale of devastation to local communities
Relentless rain continues to pour across the West Country adding to already flooded areas
High tides and stormy seas pound coastal towns
Villages cut off with access limited
Prince Charles pays a visit to Somerset to witness the devastation
Please continue to share your video and photos with us via Facebook and @HeartWCountry on twitter.