West: Police To Close Some Stations
28 April 2014, 16:11 | Updated: 28 April 2014, 16:14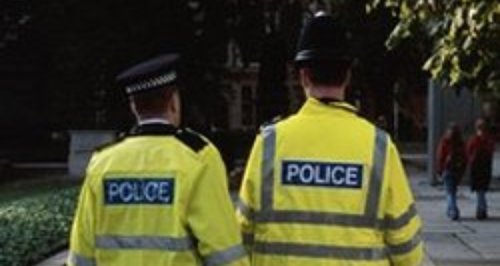 Avon & Somerset Police say getting rid of up to 36% of their buildings will mean they can keep more officers on the frontline.
The force say the move to three police and custody centres in Bridgwater, Patchway and Keynsham has given them a unique opportunity to take a long hard look at their estate.
They claim getting rid of stations will save money that will keep more police officers and staff on or close to the frontline.
Avon and Somerset Police and Crime Commissioner Sue Mountstevens said:
"As we get ready to move into these three state of the art new police centres I want to be clear with local people about our future estate plans. I do not want residents to feel that the police are withdrawing from their area or street, far from it. Our plans are about reducing the amount of oversized and under-utilised buildings we own and providing the best possible access for our communities.
In the traditional sense police stations as you know them now, will change. Soon you are much more likely to see your local police team located with other 'blue light' services such as fire and ambulance or with your local council. This means that the police will be where you need them most, in the heart of your community."
The existing estate 'footprint' includes old outdated buildings that are expensive to run and maintain and not flexible enough and Avon & Somerset Police say in some areas stations are in the wrong places and difficult for the public to access.
They have confirmed they are actively looking at opportunities to develop shared facilities with other local service providers where possible including local councils, fire and ambulance, building on the success of co-locations in Weston Super Mare and Kingswood.