South Cambs: 600 Sandbags Delivered
20 February 2014, 06:16 | Updated: 20 February 2014, 06:39
Around 600 sandbags delivered to homes across South Cambridgeshire villages have helped protect properties from flooding.
Councillors have praised staff for swift action to help communities who were at imminent risk of flooding, and are now reminding home owners to think about putting plans in place to protect their own homes in the future.

Over the space of a few days, South Cambridgeshire District Council received around one hundred calls from residents concerned about flooding and is now urging people to protect their own properties so support can be prioritised to the most vulnerable people.

Councillors are particularly reminding residents who have experienced flooding problems in the past that having sand bags and other flood protection equipment on hand is a good idea.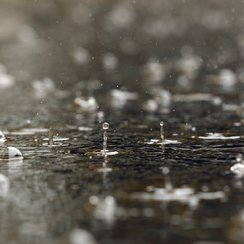 When flooding begin to become a problem the Council always sees a spike in calls and resources are stretched.

During the worst of the flooding in the area, a local councillor for Great Shelford, Cllr David Whiteman-Downes, took to Twitter to thank Council staff for support in protecting homes in Abberley Woods from flood water after a pump broke.

Villages in the district, including Linton, Hildersham, Shelford, Oakington, Bourn and Guilden Morden, needed sandbags to be delivered.