Cambridgeshire: Fire Authority Warning
19 June 2013, 16:16 | Updated: 19 June 2013, 16:28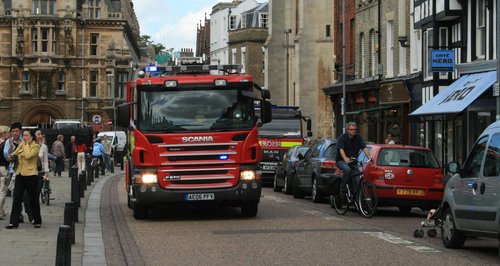 The new Chair of the Cambridgeshire and Peterborough Fire Authority has warned of 'challenging times ahead'.
Sir Peter Brown, a County Councillor for Huntingdon, replaces former Councillor Fred Brown in the position.
In his new position, Sir Peter will lead the Cambridgeshire and Peterborough Fire Authority, which scrutinises decisions and proposals made by senior managers at Cambridgeshire Fire and Rescue Service.
In his first statement since being appointed, Sir Peter Warns the Fire Service cannot make further cutbacks without frontline services being affected.
Following the previous Comprehensive Spending Review by the government, the amount of funding given to Cambridgeshire Fire Service fell by 25%.
The Service was tasked with making £4 million worth of savings between April 2011 and March 2015.
Sir Peter said: "Our local fire service is greatly valued by local people and I pay tribute to everyone involved in its work. I also thank my predecessor, former councillor Fred Brown, for his work.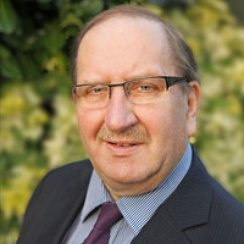 We have immense challenges ahead of us.
Cambridgeshire is the fastest growing county in the country and Peterborough has its own planned population growth.
This being the case, I firmly reject any notion that we can reduce our services any further in the next Comprehensive Spending Review period (post 2015).
What's more, we should be forward-looking and consider how we are going to develop our fire and rescue service, which will serve an area with at least 50,000 more homes .
Our Fire Authority is already very lean and prudent.
I will relentlessly remind Government Ministers and Members of Parliament that we cannot continue to reduce our expenditure without cutting the front line service.
We are already efficient, but what we can do is to continue to investigate ways in which joint working with our partners can lead to cost effective savings."