East: Ambulance Service Resignation
13 August 2013, 14:28 | Updated: 13 August 2013, 14:35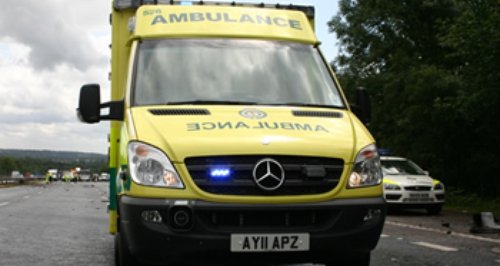 The Director of Emergency Operations at the East of England Ambulance Service has resigned.
Neil Storey becomes the latest member of the organisation's board to quit, following sustained criticism over response times and leadership.
Five non-executive Directors stepped down from the board back in June.
A statement from the East of England Ambulance Service NHS Trust said: "We can confirm that EEAST's current Director of Emergency Operations, Neil Storey, is leaving the Trust.
Neil has been with the Trust for 14 years and is taking the opportunity to move onto pastures new whilst a directorate restructure takes place internally.
Chief Executive Andrew Morgan said: "I would like to personally thank Neil for his absolute commitment and dedication to the ambulance service over the last 14 years.
On behalf of the Trust, I?d like to wish him the very best for the future."