Lakenheath: $20,000 Raised For Victim Families
10 January 2014, 11:46 | Updated: 10 January 2014, 11:49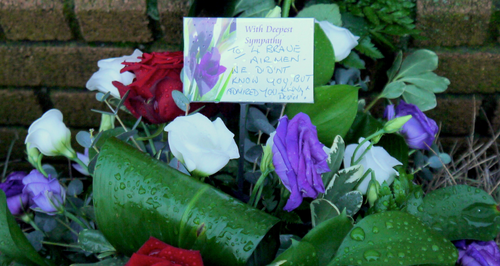 A fundraising page set up to help the families of the fallen US aircrew from RAF Lakenheath has raised thousands in just a few days.
The site initially had a target of $4000 but has already raised $20,000 (£12000).
The site says 'whatever money that is collected will be divided up equally between the four families affected in hopes to cover any monetary loss they may suffer.
Please help and donate now.
Every little bit helps.'
The three men and one woman died on Tuesday night at Cley Marshes on the North Norfolk coast after their helicopter crashed whilst on a low level training exercise.
Click here to visit the fundraising page.