Northstowe: Plans For Second Part Of New Town
22 March 2014, 06:00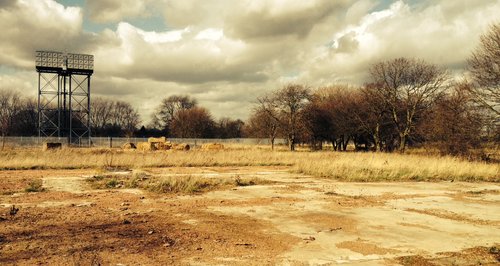 Proposals have been published for the second phase of the planned new South Cambridgeshire town of Northstowe.
The first phase of work, including around 1,500 new homes, is expected to begin on the former RAF Oakington site later this year.
Northstowe will be the country's largest new town since Milton Keynes, with a total of around 10,000 homes eventually due to be built there.
It's thought around 24,400 people will eventually live in the town.
A statement from the Homes and Community Agency reads: "It will be designed to offer all the facilities that one would expect from a medium sized market town, including a town centre which will serve not just new residents, but also residents from nearby villages.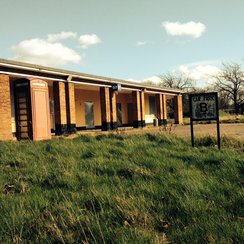 The town centre will provide a mix of retail, employment, residential and civic uses.
It will evolve over a considerable period of time as the population of Northstowe grows.
It is the first planned new town for over 50 years and one of the UK's largest developments.
It will be a sustainable new development that is richly steeped in local history, giving it an identity that is entirely unique."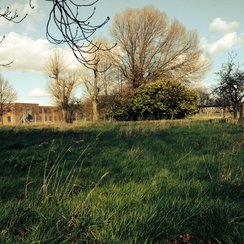 Now, details of the proposed second phase have been announced by the Homes and Communities Agency.
They include:
Around 3,500 new homes
Two primary schools and a secondary school
The town centre, including 'employment potential'
Recreation space and landscaped areas
A new 'eastern' sports hub
Part of the 'western' sports being built along with the first new homes in phase one
Up to three large scales linking the southern access road and the Cambridgeshire Guided Busway.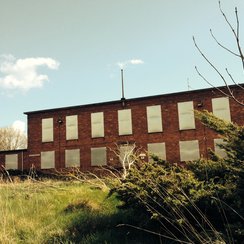 The Homes and Communities Agency is now asking for people to comment on these latest proposals as part of a consultation that runs from now until the 4th April.
You can see the plans on the Northstowe website.
The plans can also be seen in person at the following sessions:
Friday 21 March 4pm to 8pm Longstanton Village Institute High Street, Longstanton CB24 3B
Saturday 22 March 10am to 4pm Oakington & Westwick Sports Pavilion Queens Way CB24 3A
Saturday 29 March 10am to 4pm Longstanton Village Institute High Street, Longstanton CB24 3BS
Monday 24 to Friday 28 March 4.30pm to 9.30pm Swavesey Village College, Gibraltar Lane CB24 4RS
Saturday 29 March to Friday 4 April (during opening hours) Bar Hill Library, Gladeside CB23 8DY
Comment forms are also available at: Willingham Library Church Street CB4 5HS, Willingham Medical Practice 52 Long Lane, Willingham CB24 5LB and Longstanton Branch Surgery Magdalene Close, Longstanton CB24 3EG.