South Cambs: Help To Save On Winter Bills
14 September 2013, 06:00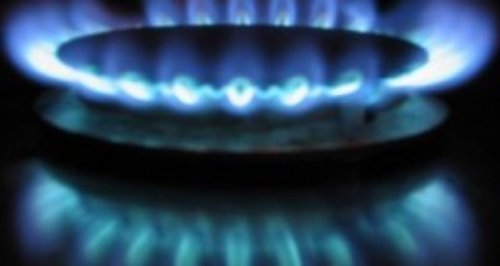 Two free events taking place today are designed to help residents make homes warmer and cheaper to run this winter.
The events in Fulbourn and Bassingbourn will feature fun interactive displays to show people of all ages the different ways they can go green to save energy and money.

The events are the latest in a series organised by groups involved in South Cambridgeshire District Council's award winning Sustainable Parish Energy Partnership and show how inexpensive DIY options to the professional installation of better insulation, heating upgrades and renewable energy solutions can improve your home and cut bills.

Council staff and volunteers will be on hand to talk to people at Bassingbourn Living Local Market, War Memorial Green from 10am to noon.

The event in Fulbourn on the same day is being held at the Fulbourn Centre on Home End from 2.30pm to 5pm. It will be alongside the community market and will include a presentation and question and answer session at 3.30pm.

Cllr Ray Manning, South Cambridgeshire District Council's Leader told Heart: "Our Sustainable Parish Energy Partnership has had real successes in helping to show people the options they have for making their homes warmer to live in and cheaper to run. These events are a great opportunity to find out from other people about improvements they have made on their homes and the effect they have had.
Some options for improvements are relatively cheap to implement so taking steps to improve your home before the winter doesn't have to cost the earth."

To find out more about the Sustainable Parish Energy Partnership contact the Council's parish energy project officer, Siobhan Mellon, on siobhan.mellon@scambs.gov.uk or 03450 450 500.