St Neots: Vandals Target Passing Motorists
5 September 2013, 12:56 | Updated: 5 September 2013, 13:01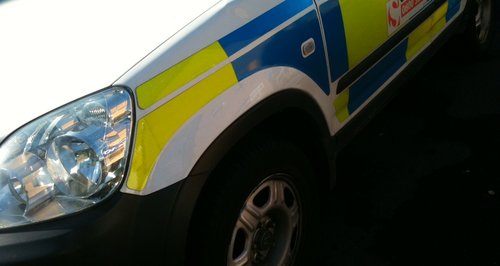 Police are appealing for witnesses after bottles were thrown at two cars in St Neots.
The cars were travelling along the southbound carriageway of the A428 towards Barford Road roundabout on Tuesday (September 3) when bottles were thrown at their windscreens.
The first incident happened at about 8.30pm and involved a Volkswagen Polo, being driven by a 67 year-old woman who was travelling with her 16 year-old grand-daughter. A bottle struck her windscreen causing half of it to shatter.
The second incident happened at about 8.45pm when the driver of a Ford Fiesta, a 22 year-old woman, heard a smashing sound. When she stopped she noticed the damage to her windscreen had also been caused by a bottle.
PC Craig Wheeler said: "Throwing objects at vehicles is very dangerous and puts lives at risk. The drivers were left extremely shaken and not seriously hurt but it could have been a lot worse. I would appeal to anyone who knows who is responsible to contact police."
Anyone with any information should call police on 101 or Crimestoppers, anonymously, on 0800 555111.