Wood Green: Bat Cat Needs New Home
3 December 2013, 06:00 | Updated: 3 December 2013, 12:54
The Wood Green Animal Rescue centre near Huntingdon has been in touch with Heart to see if anyone can help rescue a character who normally helps others.
But this "Batman" is more like "Bat-cat".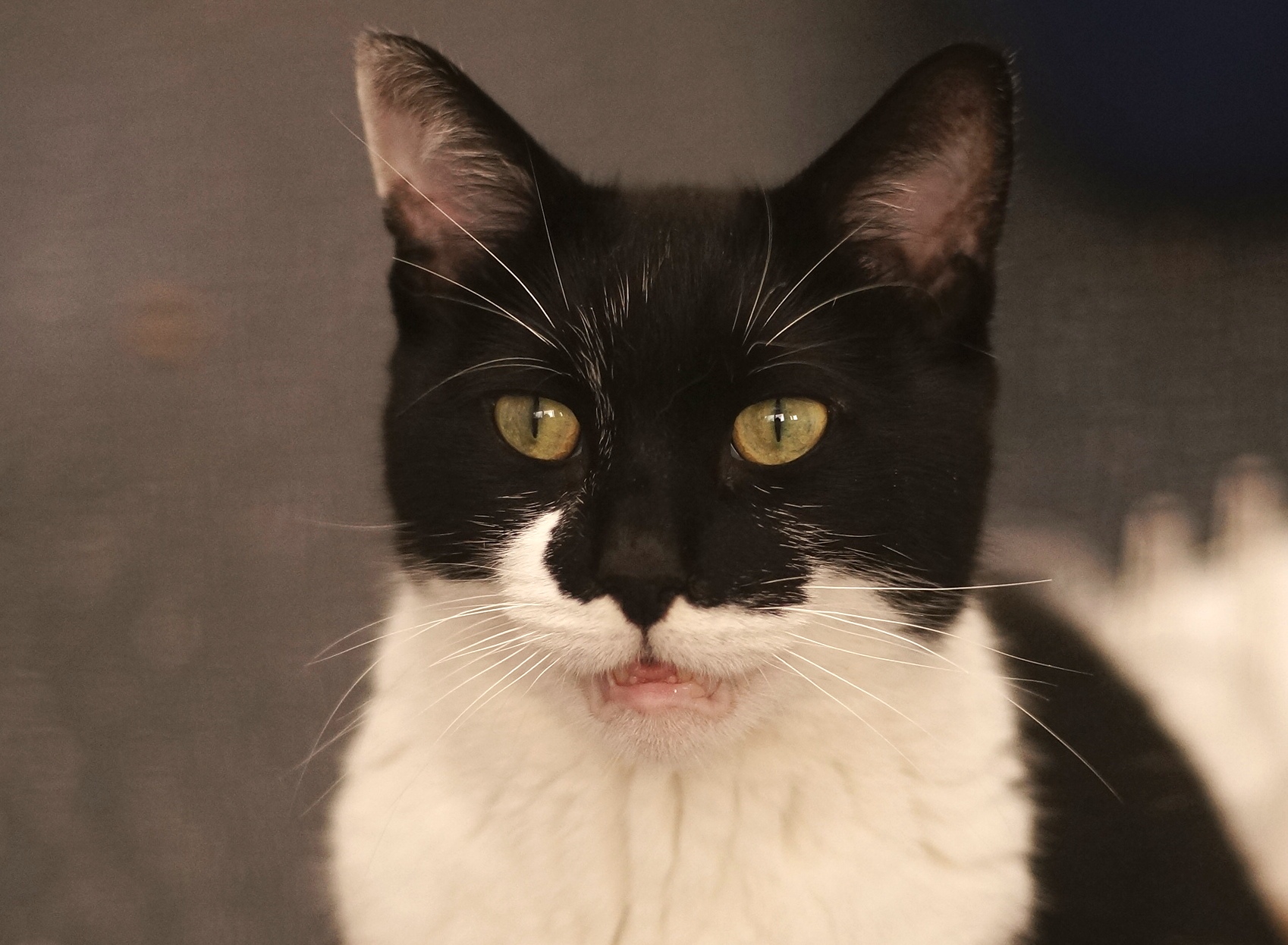 Tara Dundon from the Wood Green Animal Rescue Sanctuary told Heart: "We took in Bruce from our colleagues in London in September after they couldn't raise any interest in finding the fearless crime-busting lookilikey feline, a new home.
He's a black and white male, with a distinctive black face, which looks like a batman mask.
We've brought Bruce up to our centre in Godmanchester as we hope the 4 year-old will find a new family to look after him."