Lie Witness News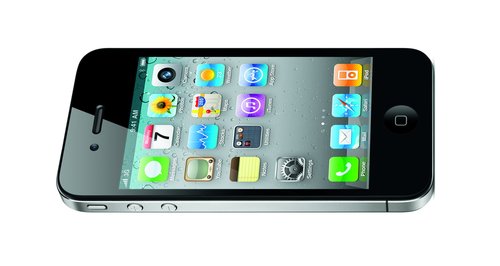 The new iPhone has been unveiled. But we couldn't get hold of a prototype! So instead we took an old one out onto the streets to find out if anyone would notice...
Not only that, we made up some features that the new phone would have, like iris recognition, wireless charging and a function to project a FaceTime call onto a wall in front of you!
Which the new one definitely won't have...
This is what the people of Cambridgeshire had to say about it…