Kev & Ros Meet James Blunt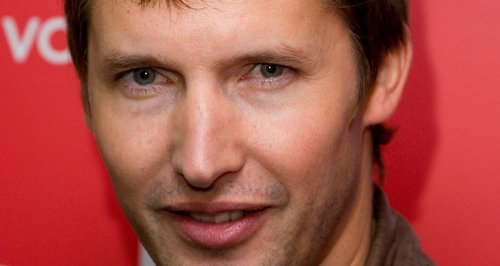 James Blunt joined the breakfast team for some laughs and to take his turn on The Big Town Showdown.
The mutli award winning James Blunt came on the Breakfast show to speak to Kev & Ros.
They were both excited to ask James about his twitter exploits, and thank him for putting heart into the title of so many of his songs.
Kev & Ros then decided it was time for James Blunt to take his turn on the Big Town Showdown,
Check out what happened below