Attfield Murder Latest - New Pictures Released
9 April 2014, 14:11 | Updated: 9 April 2014, 14:16
Police have today released new photographs of Colchester murder victim James Attfield.
Essex Police have told Heart they hope the new pictures will help jog people's memories to recall whether they saw James walking in the area of Castle Park on the evening of Friday, March 28, or the early hours of the Saturday morning, March 29.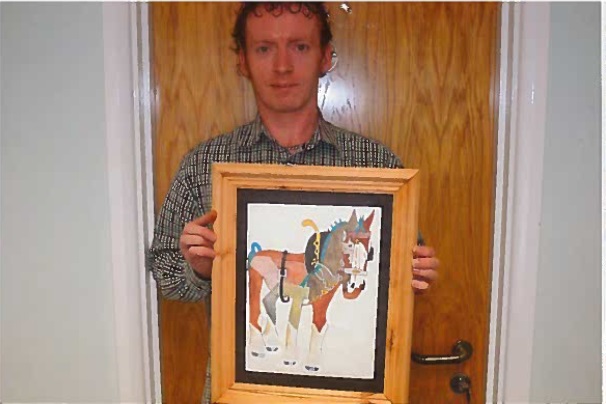 Detectives still need to piece together James' last movements between leaving the River Lodge pub in Middleborough at 10.09pm on Friday, and being found dying in Castle Park at 5.45am on Saturday morning.

They also need information to identify three people depicted in efits released on Monday, April 7. These people could hold information which could prove vital to the on-going murder investigation.

Senior Investigating Officer DCI Simon Werrett said: "I am hoping these photographs of James will help people to remember whether they saw him on Friday night or Saturday morning. While we are examining many hours of CCTV in the area we still need to piece together James' last movements before he was killed.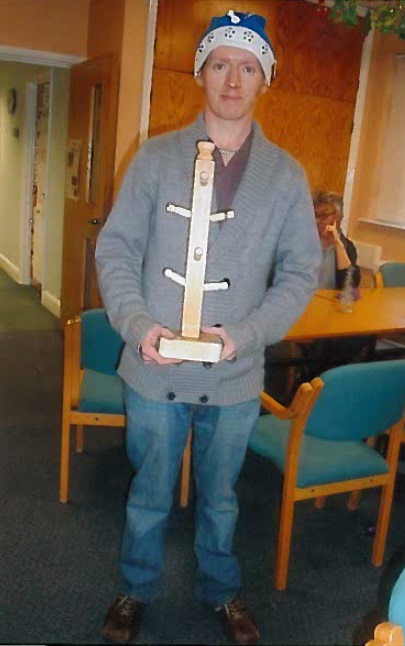 I am sure there is still someone out there who has information they are not sharing with police. I would urge them to contact my team or call Crimestoppers anonymously."

A special hotline number to the murder investigation team is still active between 6.30am and 8pm on 01245 282103.
Outside these times on 101. You can also give information anonymously via Crimestoppers on 0800 555 111.