Cornwall: Heartless Thieves Steal From Charity Shop
28 December 2013, 07:26 | Updated: 28 December 2013, 07:32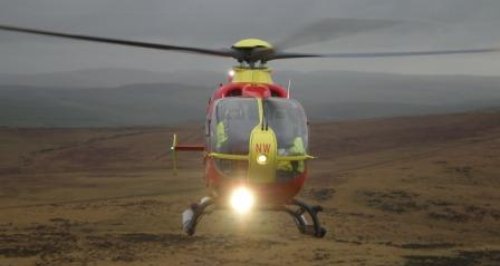 Police in Cornwall are appealing for information following a burglary at a Charity shop.
The incident occurred sometime between 3.00pm and 6.15pm on Saturday 21st December at the Cornwall Air Ambulance Trust Shop, located in Trelowarren Street, Camborne.
It is believed that the offenders entered the shop during opening hours and concealed themselves inside until staff left the shop.
A large sum of money, raised by the charity through public donations was stolen from the safe together with a CCTV recording server.
The floor to the premises had been painted and the offenders may have yellow colour paint on their footwear or clothing.
Police are appealing for anyone who has any information regarding this burglary to contact them on 101 quoting police reference AC/13/5408 or alternatively call Crimestoppers anonymously on 0800 555111 or report online at www.Crimestoppers-uk.org