Cornwall: Landslip Victims' Anxious Wait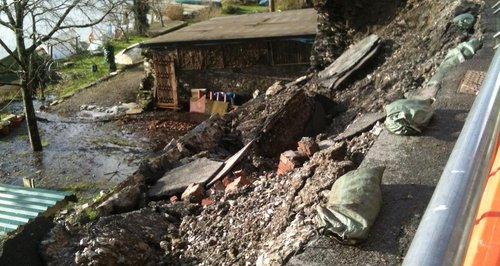 Structural engineers are being called in to check five houses on the edge of a collapsed road.
A section of Calstock's Lower Kelly Road crumbled into the River Tamar on Christmas Day, forcing the temporary evacuation of adjacent residents.

It also left 38 other houses and three businesses further along the no-through road stranded.
Twenty-five cars still trapped may be moved by ferry or landing craft.
Resident Lyn Edwards, who has owned her home for 20 years was evacuated on Christmas day. She says it's an anxious time.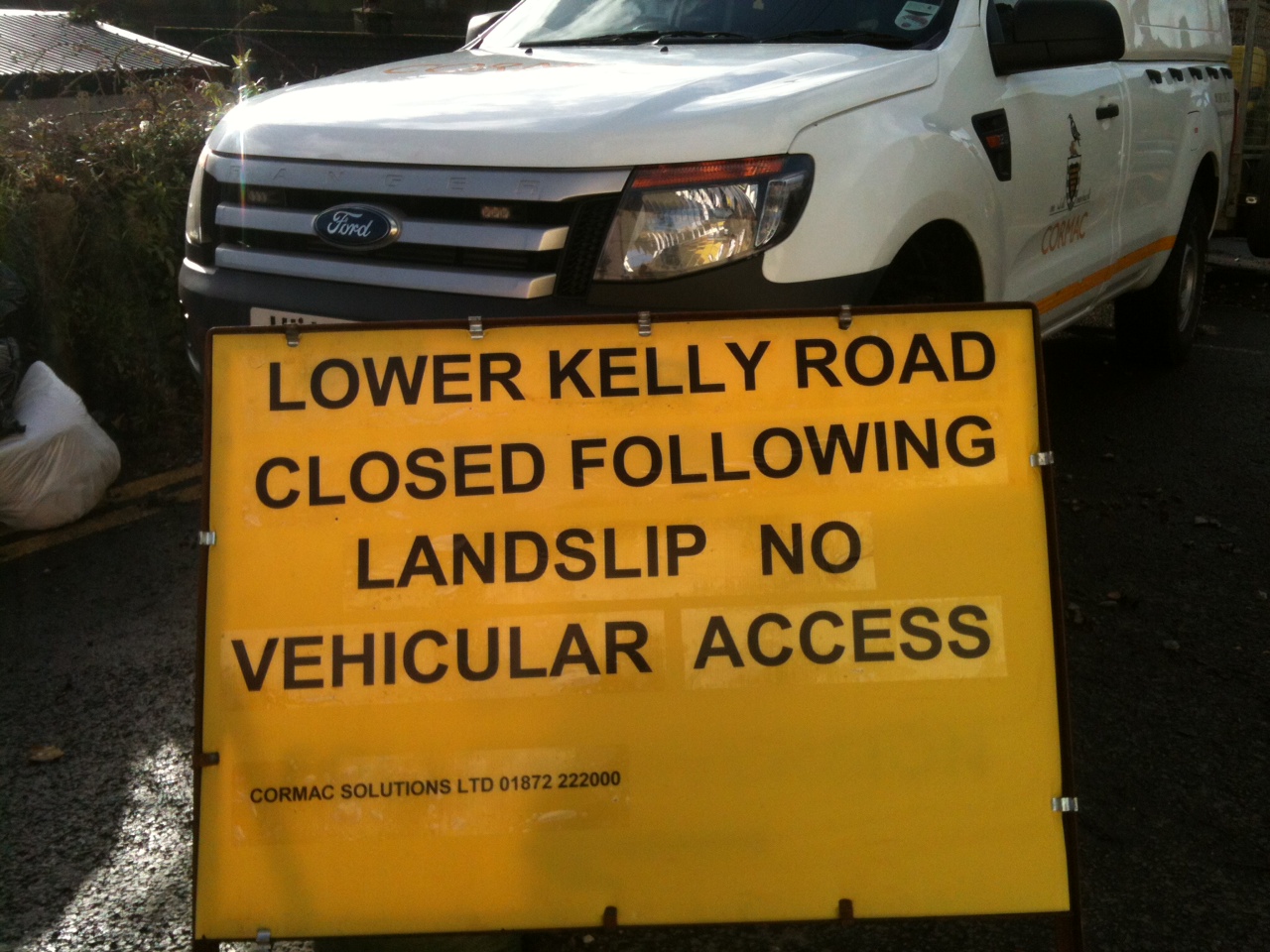 Cornwall Council's Highways network Manager Jeremy Edwards says there's much to do CLICK HERE
Ian Craft has lived in Lower Kelly Road for five years. He says the road has been a worry for some time CLICK HERE