Cornwall: Body Found On Beach Near Padstow
10 January 2014, 14:16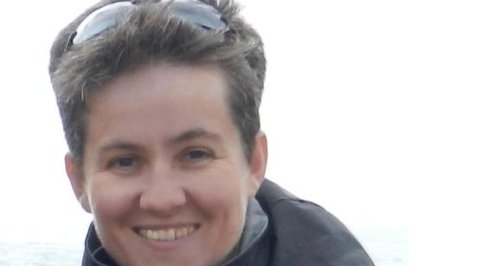 UPDATE: A body is found following a police search for a missing woman from St.Ives.
A body has been found on Constantine beach near Padstow following a police search for missing woman.
39-year old Lucie Bray, from St Ives, was reported missing on Thursday January 2 after being out on a shopping trip in Redruth.
As well as carrying out searches, the police have been appealing to the public to help them find Lucie.
Official identification of the body hasn't been carried out yet but Lucie's family have been told about the discovery.