Devon & Cornwall: One Of Britain's Most Wanted Caught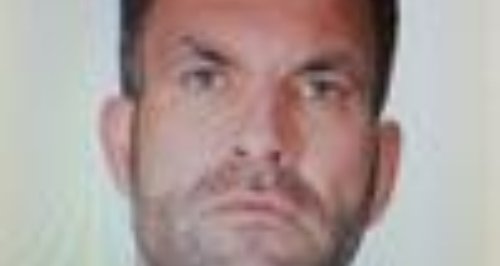 A convicted drug trafficker targeted by Devon and Cornwall Police and who headed a gang that supplied huge amounts of heroin - has been arrested in Tenerife.
Stephen Blundell, of Leathers Lane, Liverpool, was one of Britain's most wanted fugitives.
He handed himself in to the Spanish authorities at a police station in Tenerife on Monday, the National Crime Agency said.
The 36-year-old pleaded guilty to conspiracy to supply heroin but fled to Spain before he could be sentenced in April 2013.
He was later jailed for nine years eight months in his absence.
Extradition proceedings will begin with Blundell due to appear at the Spanish National Court in Madrid.
Blundell's group, which included a Cornish grandmother caught transporting #50,000 of heroin under pasties in her shopping bag, supplied huge amounts of heroin to the south west of England.
He is the 64th fugitive to be located out of 76 publicised through Operation Captura, a multi-agency initiative between Crimestoppers, the National Crime Agency and the Spanish authorities.
Devon and Cornwall Police targeted Blundell as part of an 18-month long investigation into the supply of heroin from Merseyside into areas such as Bodmin, Exeter, Tiverton and Torquay.
The other members of his group received sentences totalling 77 years.