Helford River: Search For Missing Swimmer
8 August 2014, 07:35 | Updated: 8 August 2014, 08:34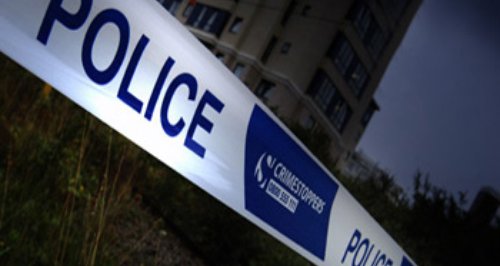 Falmouth Coastguard is coordinating a large-scale search in the Helford River for a swimmer who's been missing since Thursday evening.
The man – in his 20s – was equipped with a snorkel, a weight belt and was wearing a dry suit when he told his family he was going out alone at 7pm last night.
The alarm was raised at around 11.30pm when he failed to return home.
The Falmouth Coastguard Rescue Team, the Coastguard Sector Manager for South Cornwall, both RNLI lifeboats from Falmouth, police officers and the police helicopter have been searching throughout the night.
Now it is daylight Porthoustock Coastguard Rescue Team have been called to help, and more teams will arrive to try and find this man.
Anyone who may have some information about this swimmer that could help in our search should contact Falmouth Coastguard on 01326 317575.