Liskeard: Woman Wanted For Cornwall Break-in
18 December 2013, 09:49 | Updated: 18 December 2013, 09:54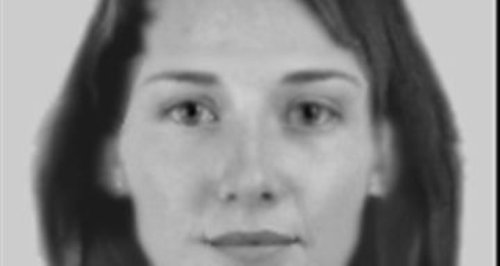 A woman claiming to be a social worker is wanted by police in connection with a break-in in Cornwall.
She gained entry to the property by informing the resident that she was a social worker, but when challenged later quickly left.
The victim later discovered that her back door key had been taken.
It happened between 2.30pm and 5.30pm on Friday 6th December 2013 a burglary occurred at a property in Liskeard, Cornwall.
The suspect is described as white, about 5' tall, 30-35 years old, approx a size 10 , wearing black jeans, cream top and a smart black jacket.
Most notably she is described as having a distinctive tattoo of a heart on the back of her right hand just above the small finger.
Anyone with any information or who recognises the woman pictured should call police on 101 quoting reference BD/13/1578.
Liskeard police would also like to take this opportunity to remind people that they should always request formal identification from any visitors to their property.