New Air Ambulances Can Fly At Night
12 January 2015, 16:38
Two new air ambulances for Cornwall have been unveiled, equipped with night vision technology allowing them to fly at night for the first time.
Two brand new helicopters for Cornwall's Air Ambulance with be among the few in the country that can fly at night.
On board each helicopter is a Night Vision Imaging System, which together with special training for the helicopter crew, means the air ambulance can extend flying to 12 hours per day, 365 days of the year.
The charity estimates this change could enable the air ambulance to fly up to an extra 50 missions each year.
The new aircraft MD902 Explorers were chosen for their ability to carry more medical equipment, additional expert medical crew, or extra fuel.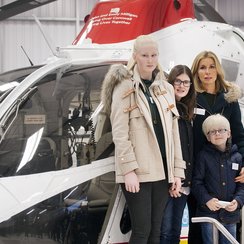 The Milligan family have raised £270,000 to pay for the night vision capabilities in the air ambulances.
To commemorate their fundraising efforts a memorial the new air ambulance helicopter, reads "Nicko and Emily Milligan. Flying over Cornwall. Saving lives together."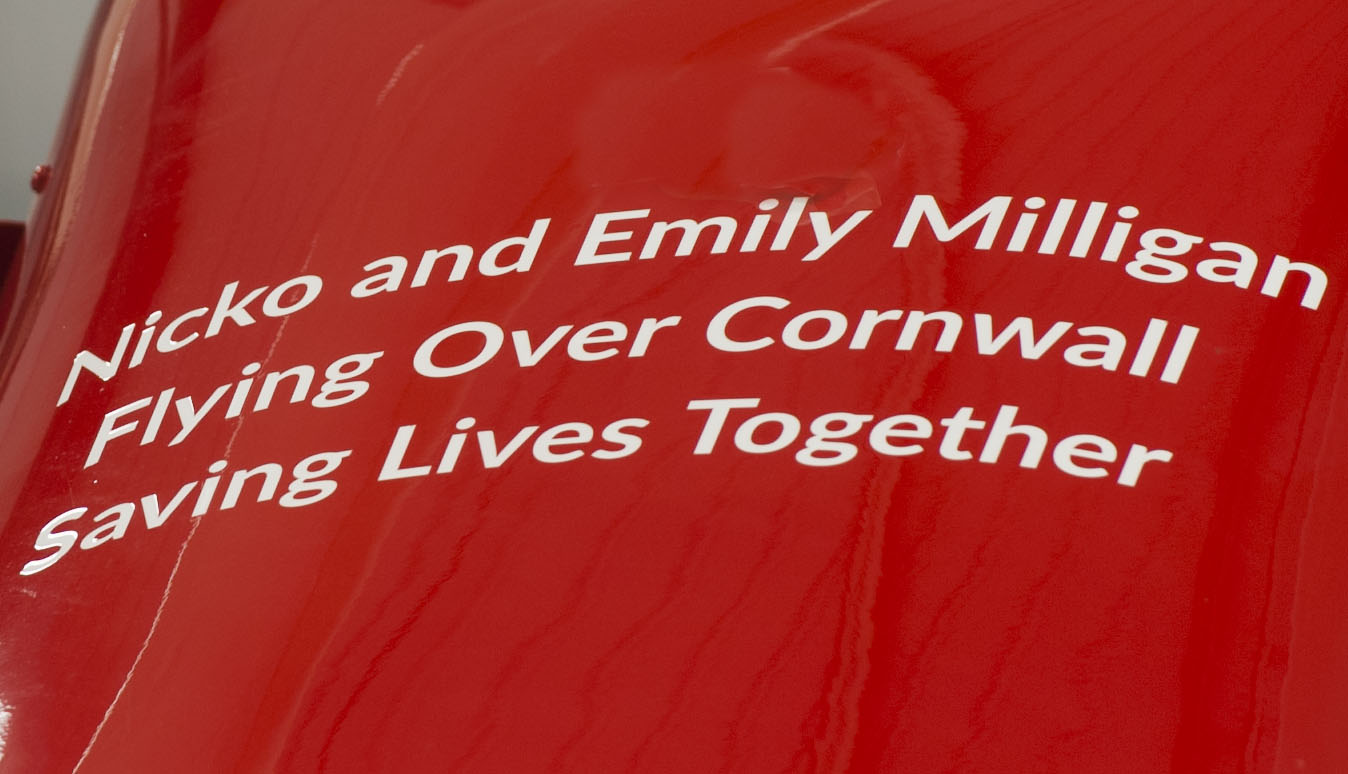 The father and daughter were killed in May 2013 after a speedboat accident in Padstow.
Victoria Milligan unveiled the words to a large crowd, after an emotional speech, where she said: "It gives me great comfort to think of Nick and Emily flying around Cornwall together saving lives and helping people in trouble."